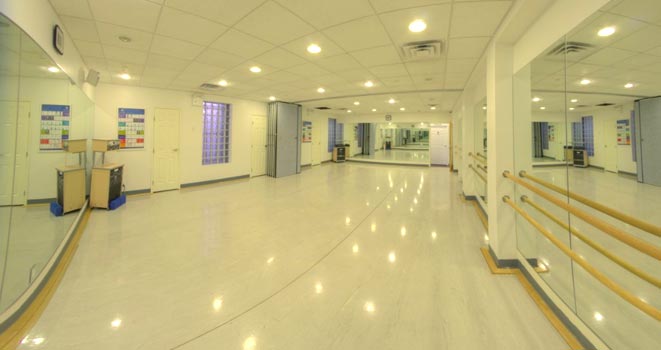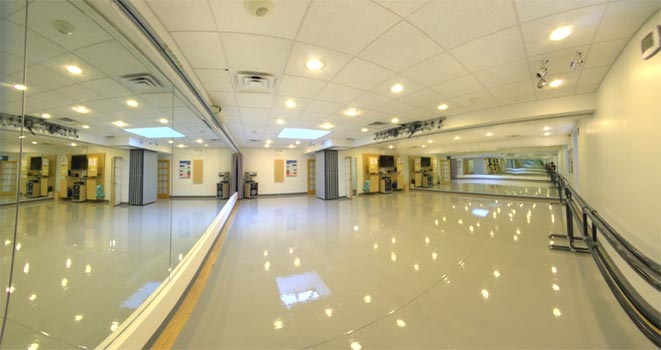 Studio Rental
American Youth Dance Theater rents studio space to other non-competing entities either for short-term or long-term periods. Potential renters need their own liability insurance and must present a Certificate of Insurance naming American Youth Dance Theater as an additional insured. If renting on a limited basis, the rent must be paid on the day of the rental, either by check or credit card. There is no guaranteed availability of time or space without a formal rental agreement. We require 24-hour notice of cancellation.
Our six studios range in size from 19.5' X 13" to 25' X 31', with rental rates ranging from approximately $28 to $74 an hour.
Generally speaking, space is only available either in the morning (between the hours of 9 am to 2 pm) or in the evening after 7:00 pm, as we have dance classes every day from 2:30 to 7:00 pm, Monday through Friday. Rentals are not possible on the weekend.
If you're interested, please contact us at 212-717-5419.