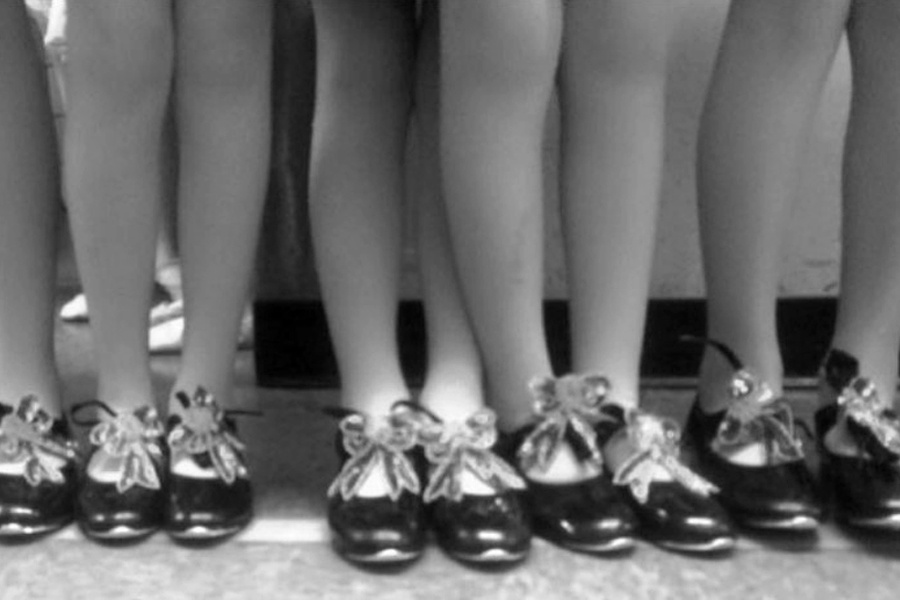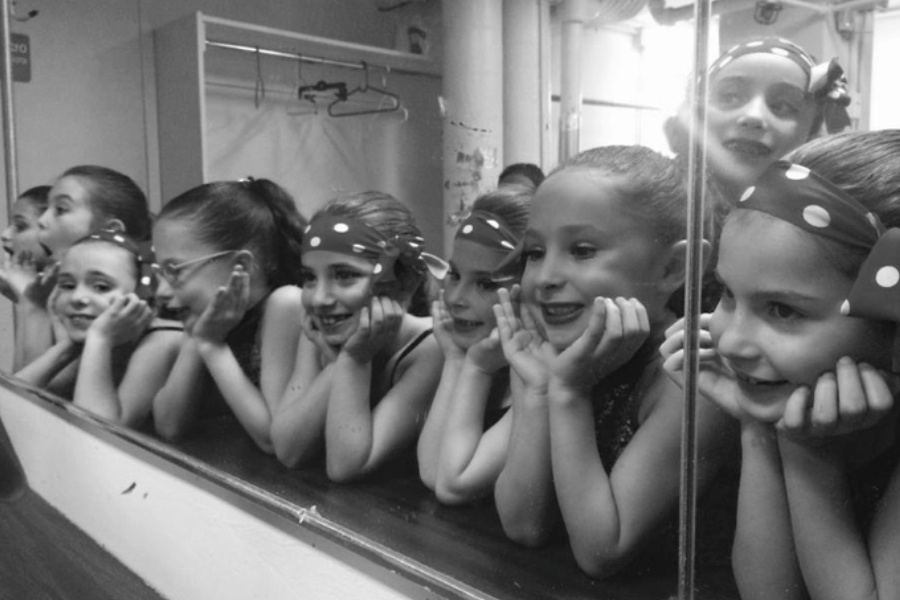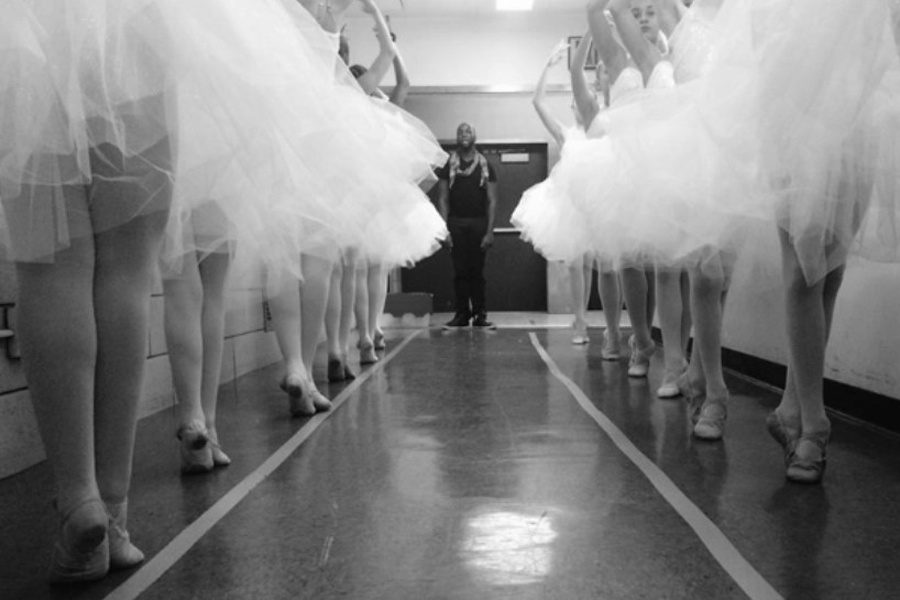 AYDT Recital Information
Participation in the recital is optional. If you choose not to participate, your child(ren) will still fully participate in class and learn the recital dance.
JUNIOR RECITAL: All students in Pre-ballet 1, Pre-ballet 2, Pre-ballet 3, Tap intro, and Hip hop into.
Costume fee: $50 per class
Ticket Price: $15
LOCATION: The recital takes place at our school, American Youth Dance Theater, 428 East 75 st. NY, NY 10021
DATE: Saturday, June 3rd. Time TBA
SENIOR RECITAL: All students in 1st grade and up
Costume fee: $60 per class
LOCATION: The recital will take place at The Kaye Playhouse at Hunter College,

DATE: Friday, June 9th at 6pm; Saturday, June 10th at 1pm and 6pm

Recitals at AYDT are exciting opportunities for our students to demonstrate their abilities and boost confidence.
Check out our Instagram page or Facebook page for photos of our past recitals!