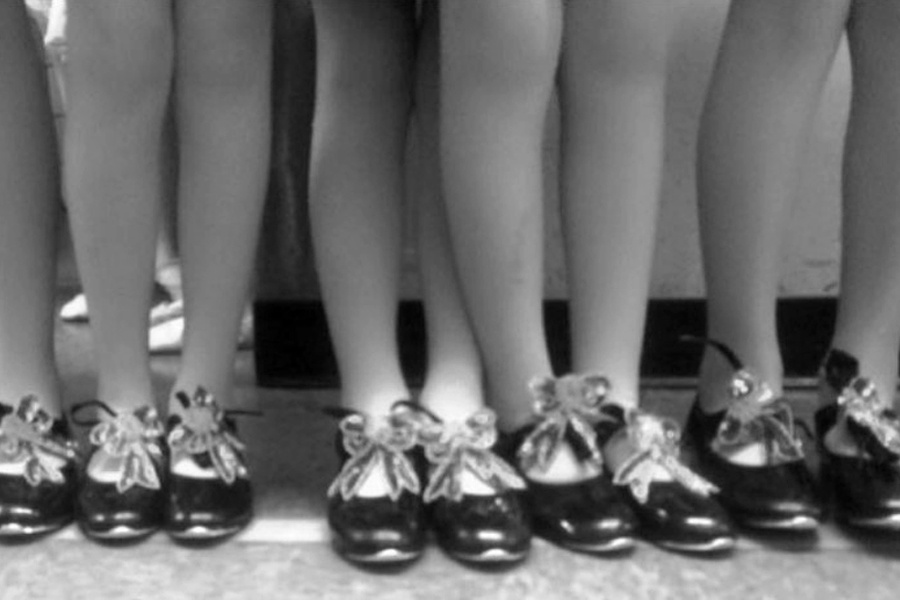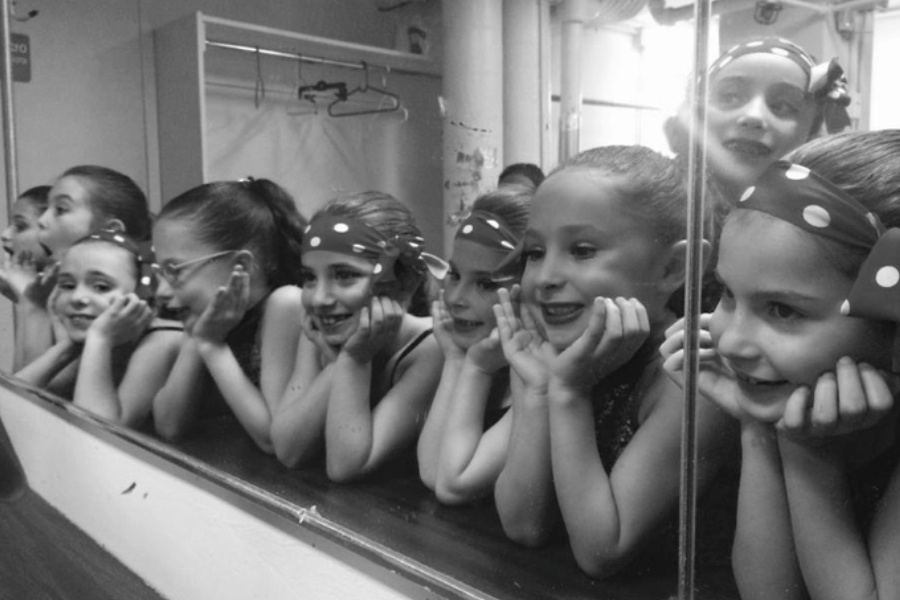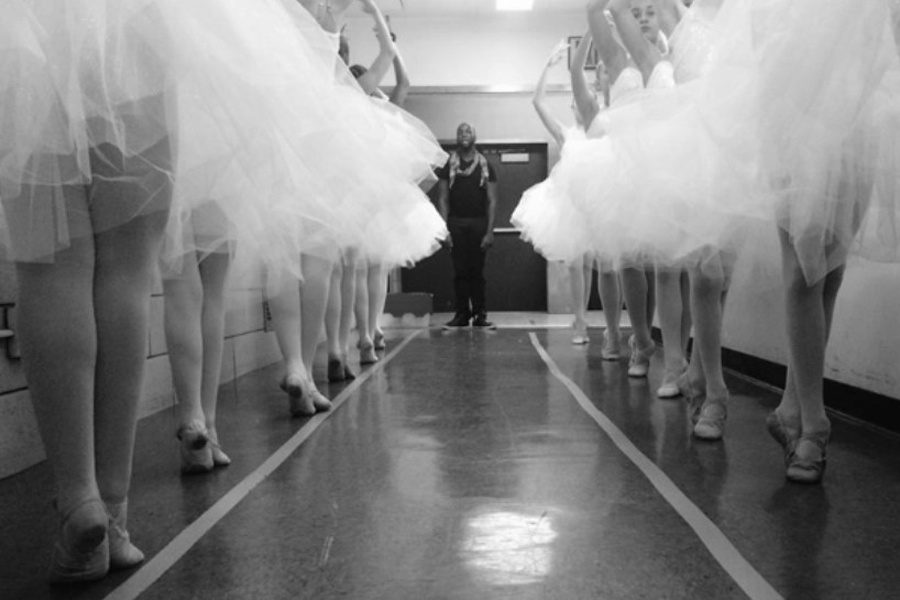 AYDT Recital Information
Recitals at AYDT are exciting opportunities for our students to demonstrate their abilities and boost confidence.
Junior Recitals: June 1-2
ALL Pre-K through Kindergarten classes.
Levels: Pre-Ballet 1-3, Tap Intro, & Hip Hop Intro.
LOCATION: American Youth Dance Theater, 428 East 75 Street, 2nd floor.
Time and Classes TBA
Senior Recitals: June 4-6
ALL 1st grade through high school classes.
MANDATORY DRESS REHEARSALS: June 4-6
LOCATION: The Kaye Playhouse, E. 68 St., between Park and Lexington Avenues
Time and Classes TBA