Half Day Dance Camp
AGES 3.5 – 5.5
STORY THEMED WEEKS!
Monday through Thursday, 9am – 1pm
Pre-Ballet • Tap • Hip Hop • Play Acting • Arts & Crafts • Story Telling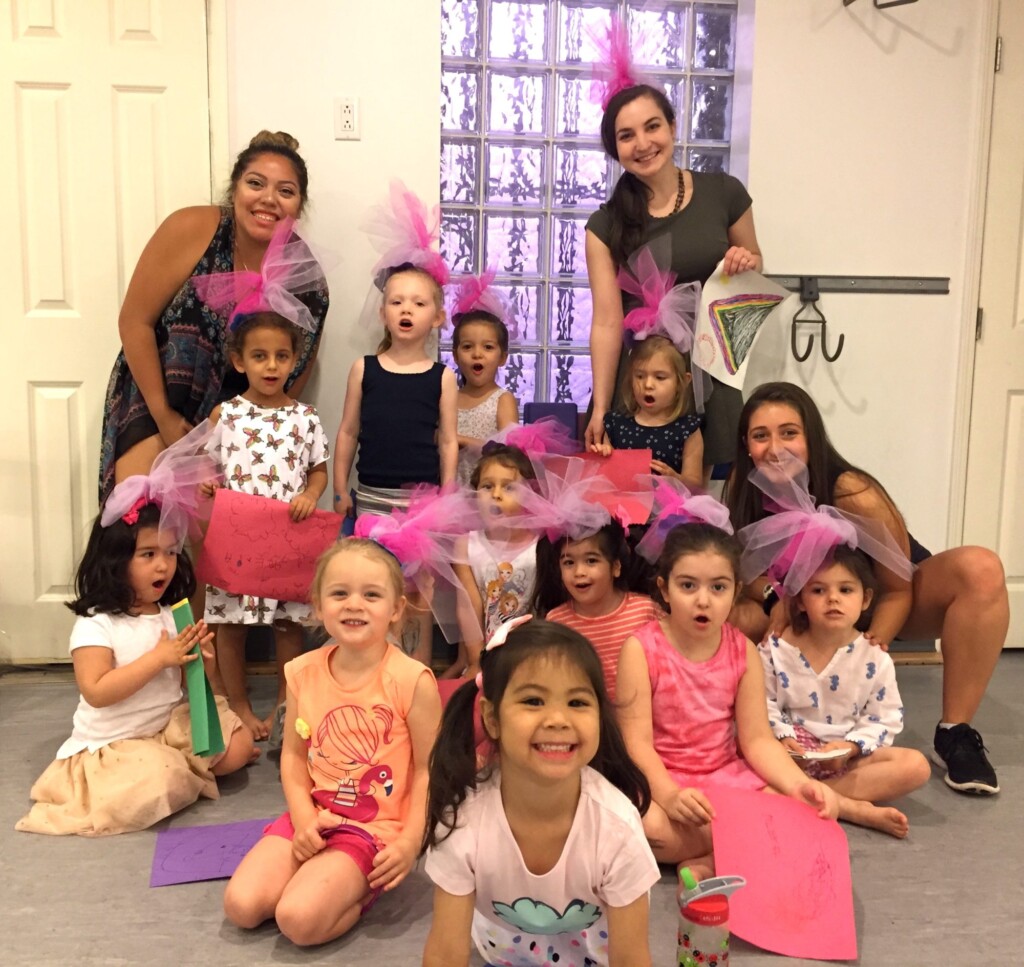 We are now offering weekly and daily options for families.  Just pick and choose the days or weeks that best suit your family's schedule! A 10% discount will be applied for three or more weeks.
AYDT's summer camp program for 3.5  to 5.5 year olds is an exciting and fun combination of Ballet, Hip Hop and Tap  classes, Play Acting, Storytelling, Arts & Crafts and free play time all inspired by stories and music from the theme of the week. Children must bring their own snacks and lunch from home— NOTHING WITH NUTS, PLEASE.  Please alert us beforehand if your child has food allergies.
The 2019 Schedule will be posted soon.
 COSTS
•  $25: One-time summer registration fee
•  $445: Weekly cost
•  $400.50: Weekly discounted cost for three or more weeks
•  $120: Daily cost
•  $22: Ballet slippers
•  $28: Tap shoes
 10% DISCOUNT IF REGISTERING FOR 3 OR MORE WEEKS
**PLEASE NOTE for ALL PROGRAMS: Discounts will not be applied retroactively. The 3 weeks do not have to be consecutive; however, they must be booked at the same time in order to get the 10% discount on all 3 weeks. If you book 2 weeks, and then sign up later in the summer for another week, only the third week will be discounted.